Perfecting Your Processes
Having a process and smart automations in place will save your team time and generate a greater return. Separate yourself from the competition and let us work on a strategy guaranteed to bring in the leads.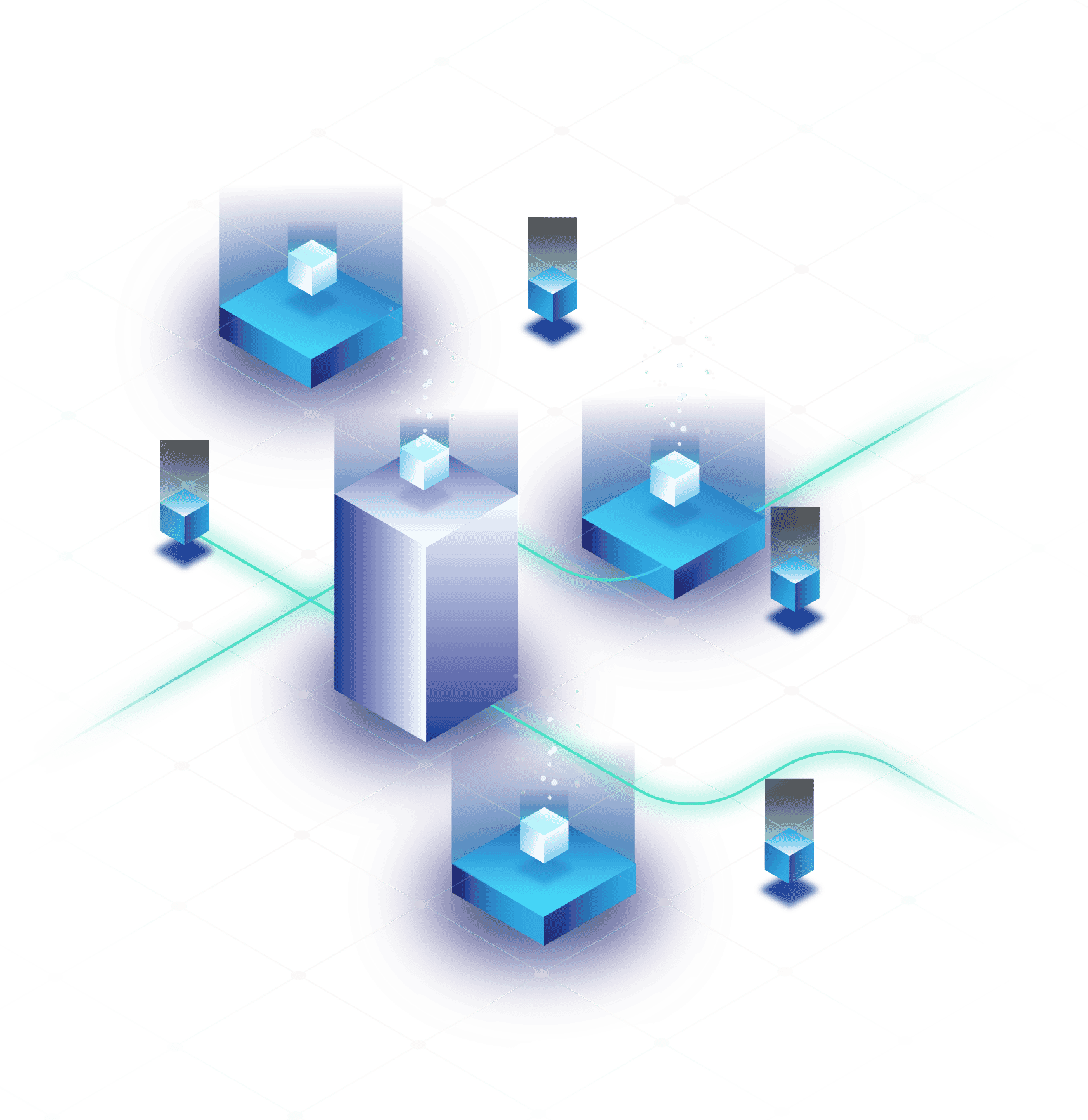 The aim of your digital strategy is critical. What are you trying to accomplish? Who are you trying to reach?
A perfect strategy must be a mix of design, psychology, timing, technology and innovation. Let us devise your inter-tubes marketing strategy and customize it to achieve success. Sweet, sweet, transparent success.
360 Web Analytics and Sassy Dashboards
We are continually trying to find new methods to turn data right into new leads, and those leads into direct ROI for your organization.
We go way beyond conventional web analytics, offering in-depth insights across all of your data sources to find what's working, what's not, as well as how to boost your revenue.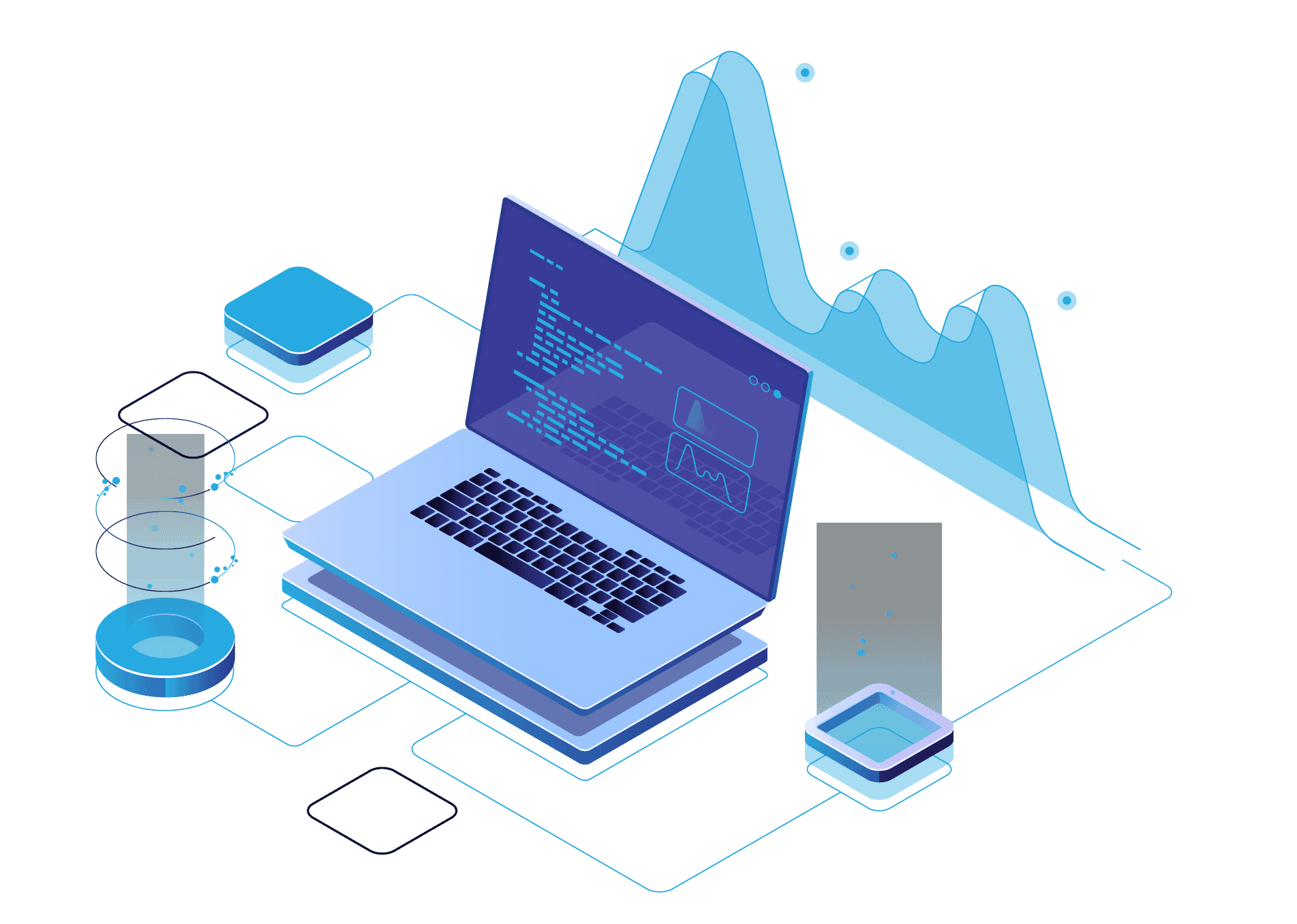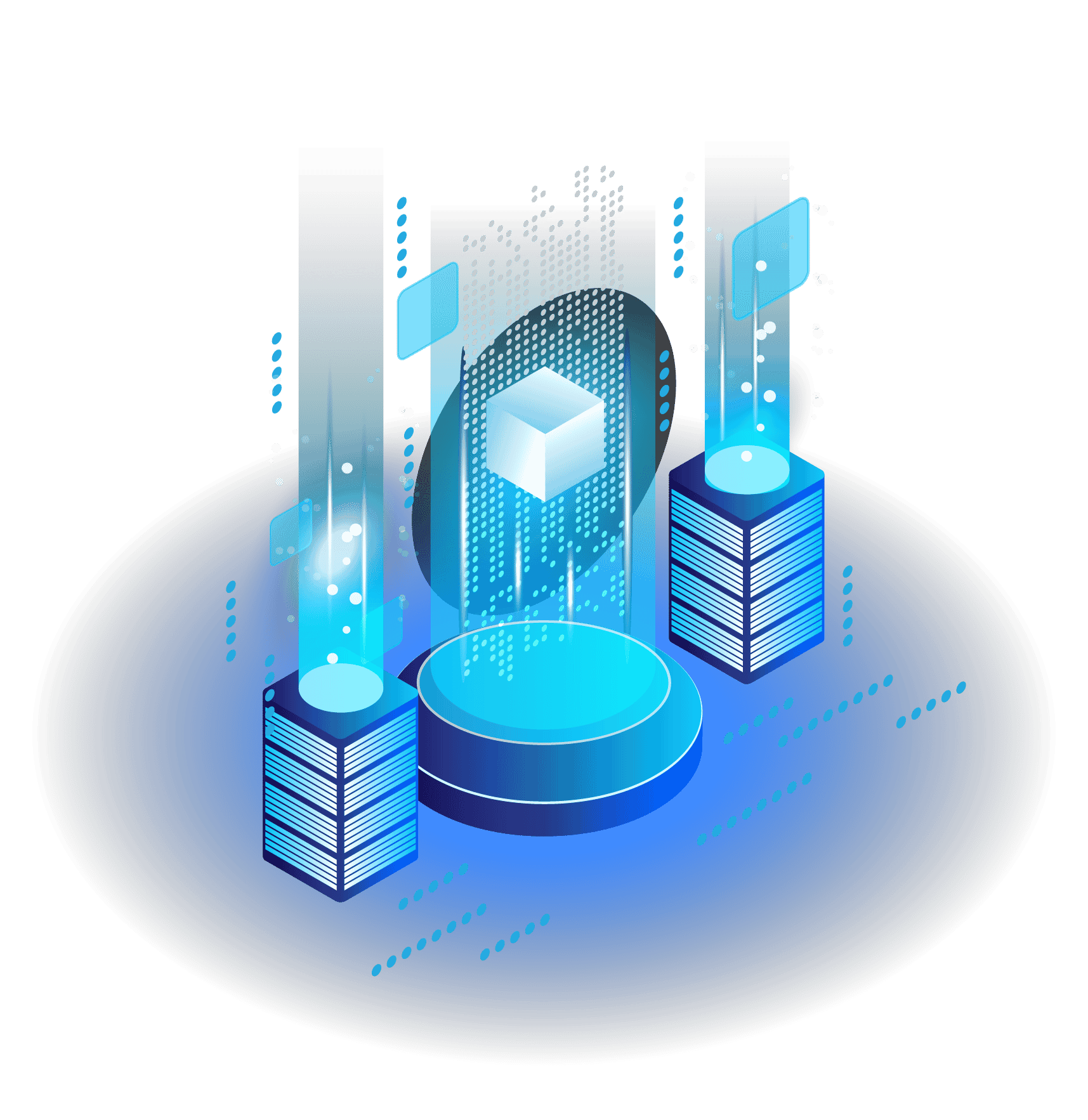 Startup Branding Packages
Are you a start-up with a concept but no brand identity? We partner with the brilliant minds of Startup Brand to bring your new brand to life with logos, colors, fonts, social media assets and a complete style guide, all delivered in 5 days for a fixed price.
Get Your MarTech Stack Right
It's likely your MarTech stack is 2000 and late – we all know there is room for improvement, upgrades, automations and efficiencies. 
We bring to bear proven marketing methods that are specifically designed for your goals. And we're certified solution partners with today's best technologies – let's get your house in order.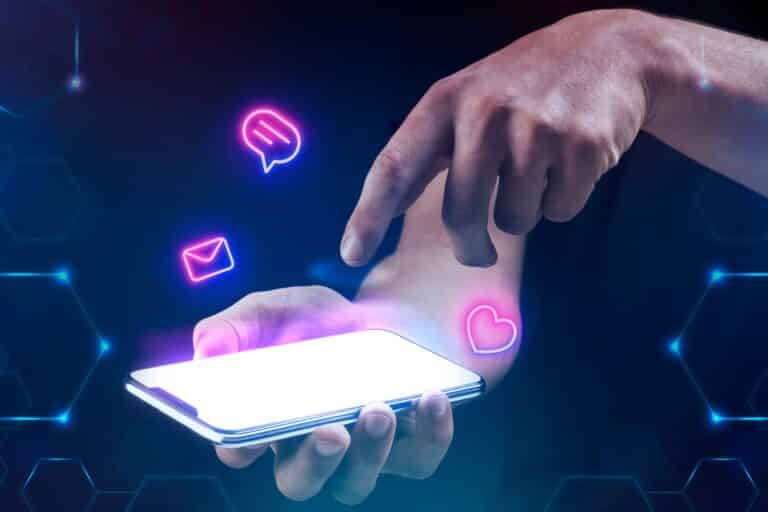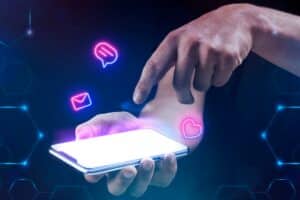 Digital Strategy
Producing content doesn't need to take up a lot of your time. By making slight adjustments to the same video for each platform, you can repurpose it effectively and maximize its value.
Read More »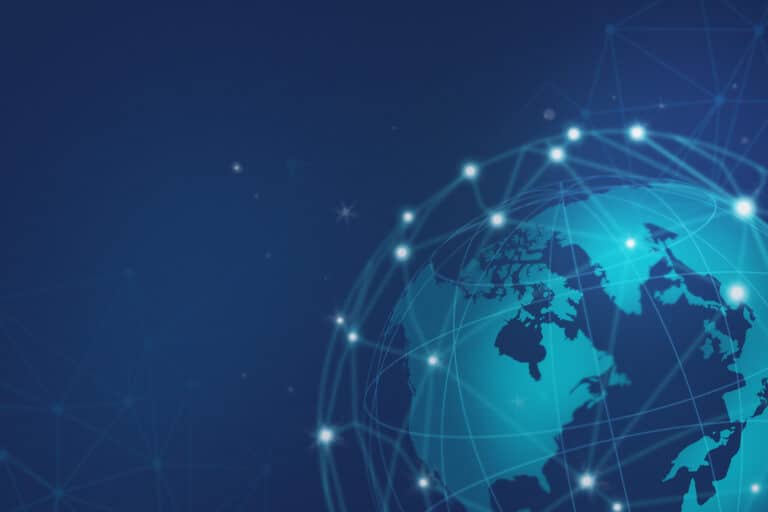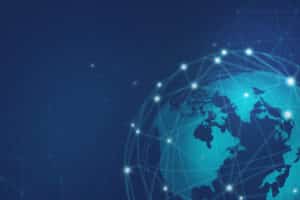 Digital Strategy
As we move further into the digital age, marketing continues to evolve at a rapid pace. In 2023, we can expect to see new trends emerge and old ones fade away. Stay ahead of the game with these top marketing predictions for the year ahead.
Read More »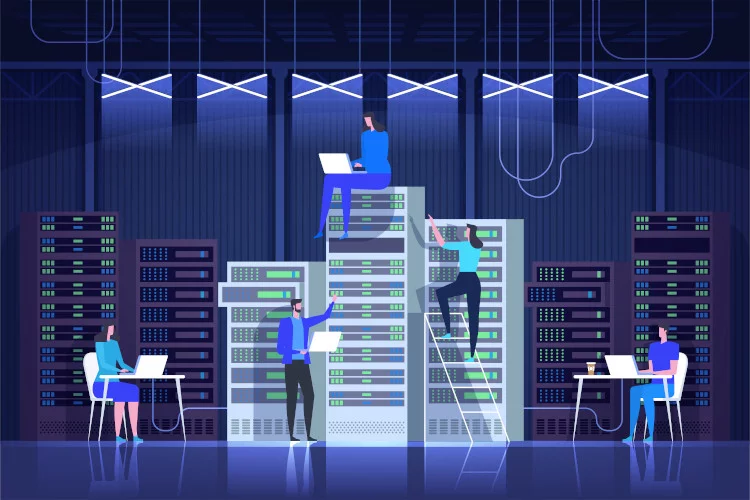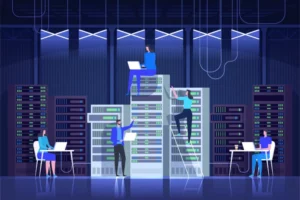 Digital Strategy
Managed hosting is a type of web hosting in which an entire server is dedicated to a single website or application. This allows for greater control and flexibility than traditional web hosting, and can be more cost-effective.
Read More »
We're always looking for new partnerships that align with our mission.  Drop us a note and let's find a time to talk it out.