Digital
Marketing
Strategy
Support
Agency
Swagger
With Heart
A boutique marketing agency devoted to accelerating small businesses and nonprofits to digital glory.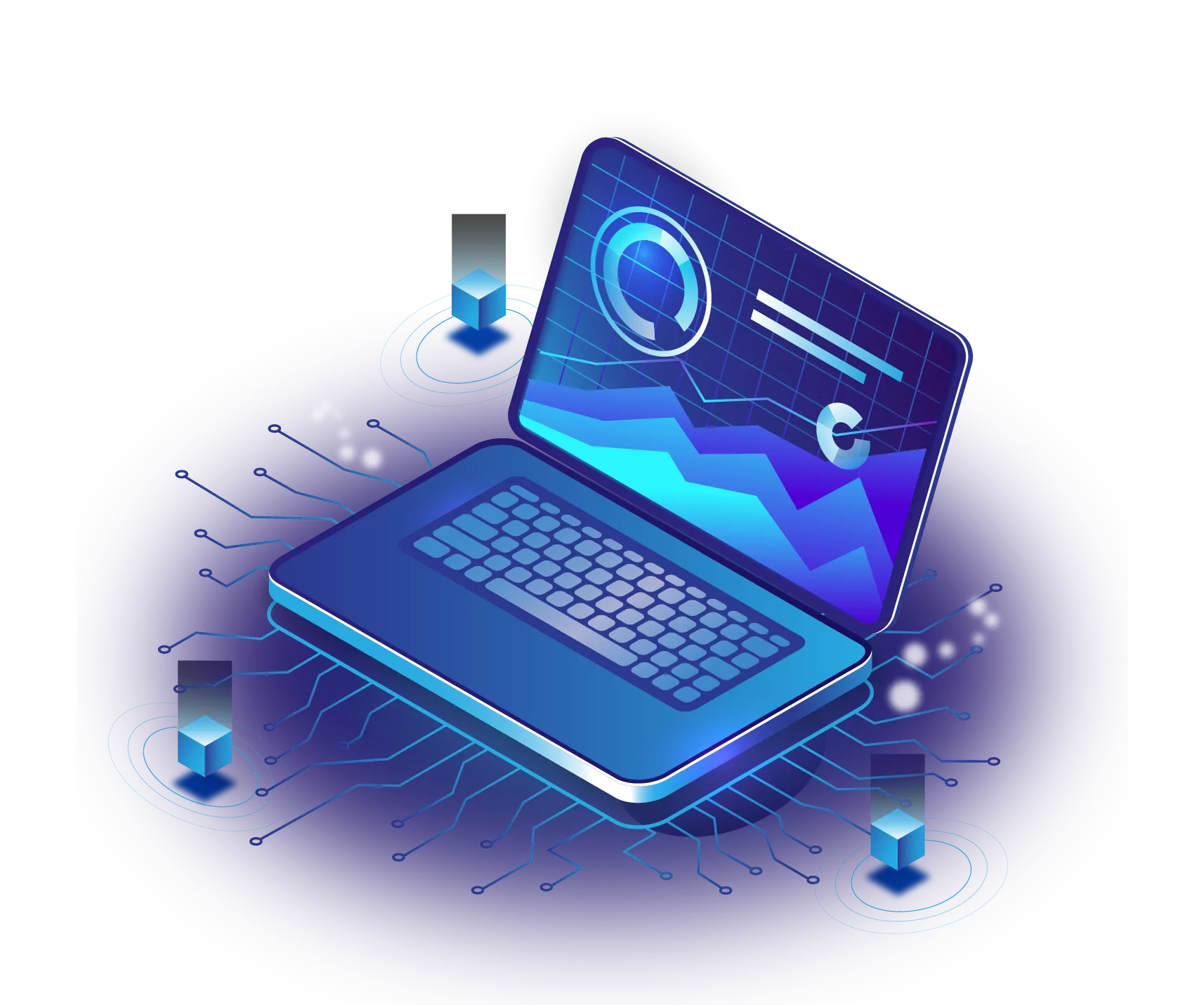 Marketing is hard - ROI is harder. We got you covered.
Technical, on site, site speed, content SERP, and social optimization.
Rethink the user journey and increase conversion rates though smart design.
We guarantee you'll see more qualified leads with  improved processes and upgraded UX.
We take a human-first approach to developing inspirational creative, scalable growth strategies, digital enterprises, and targeted communications.
We connect with individuals throughout their journey: from awareness and consideration – retention to advocacy, and every touchpoint in-between.
In a big data world – the little things matter.
In twenty years as a marketing leader across a plethora of industries, Truax Marketing Solutions founder Aaron Truax never found a marketing agency worth a damn.
Hundreds of thousands in retainers, dozens of half-assed monthly reports, and days' long email reply waits drove him to create an agency of his own – one that actually gives a shit.
In 2022 he set out to build a team of international digital specialists, each with their unique set of skills, to create the Transformer MegaTron Marketing Machine that is Truax Marketing Solutions.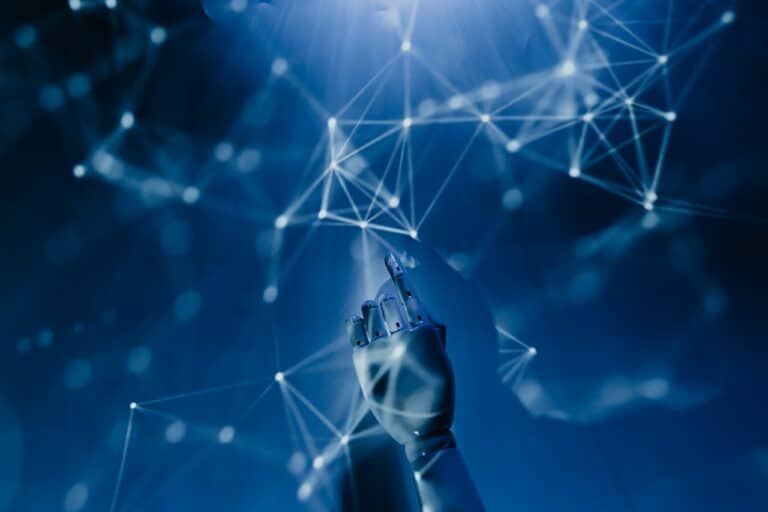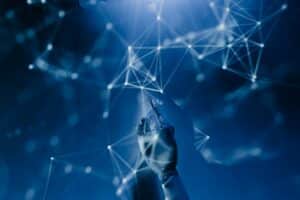 As AI continues to revolutionize digital marketing, it's crucial for small businesses and nonprofits to have an accurate understanding of its impact and potential. However,
Read Post »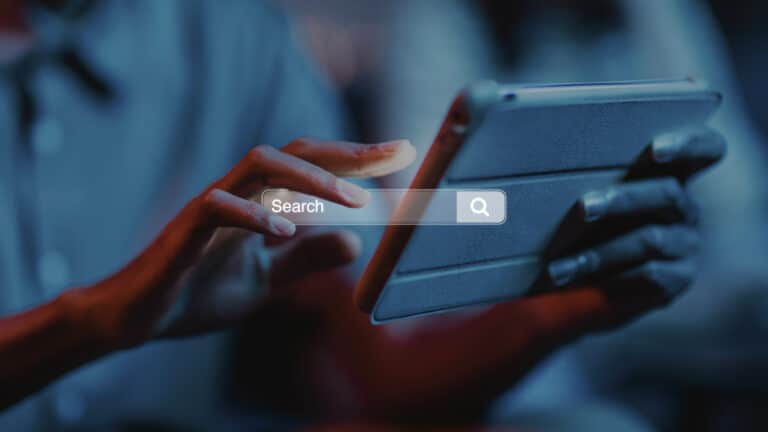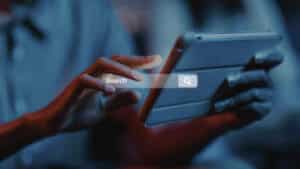 Implementing effective SEO techniques can bring consistent traffic and accelerate your business growth. The higher your website ranks on the search engine pages (SERPs), the
Read Post »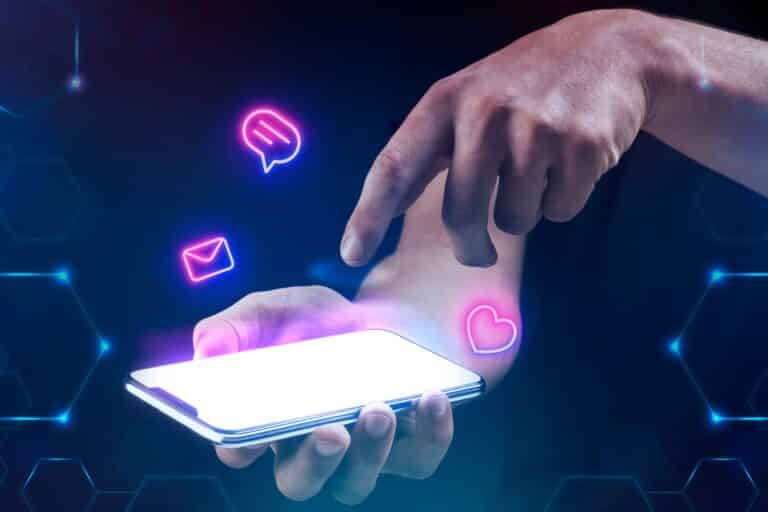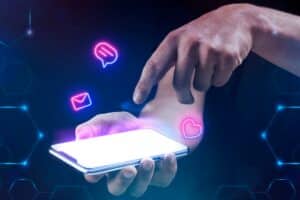 Producing content doesn't need to take up a lot of your time. By making slight adjustments to the same video for each platform, you can repurpose it effectively and maximize its value.
Read Post »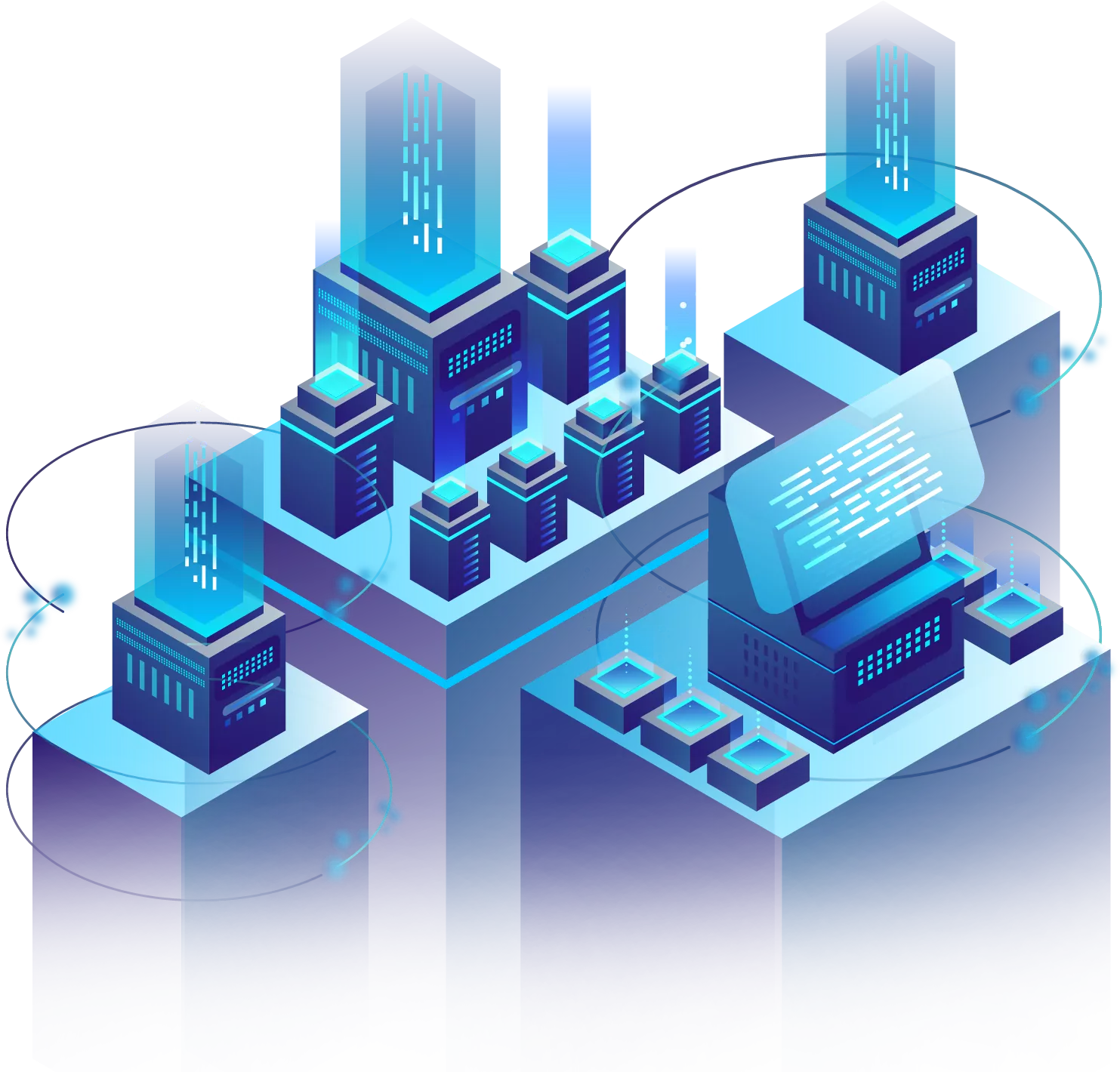 Perfecting Your Processes
From digital strategy and analytics to startup branding packages, we've got you covered.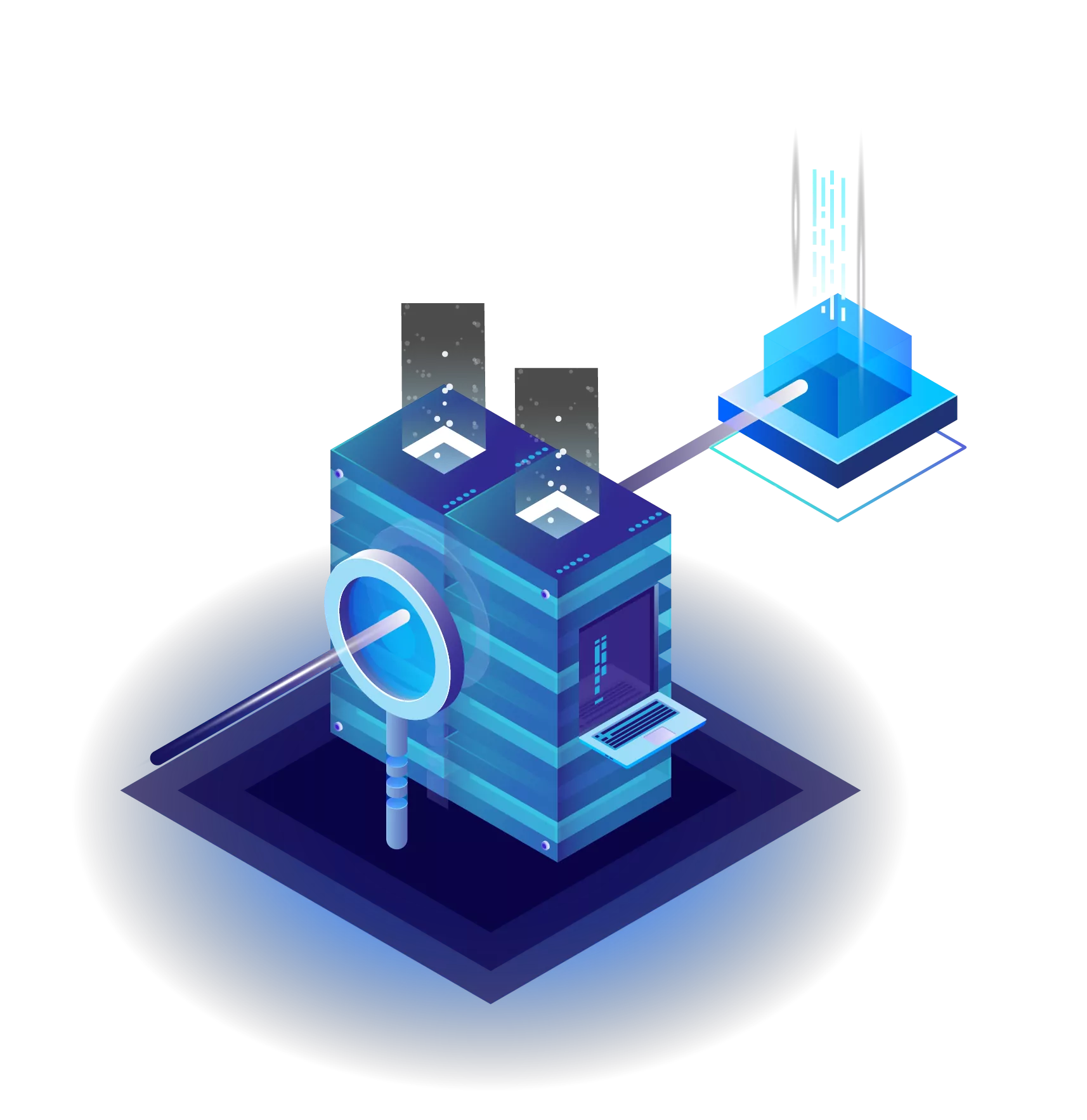 Achieving Digital Excellence
We provide expertise in paid advertising, optimizing for SEO, conversions and so much more.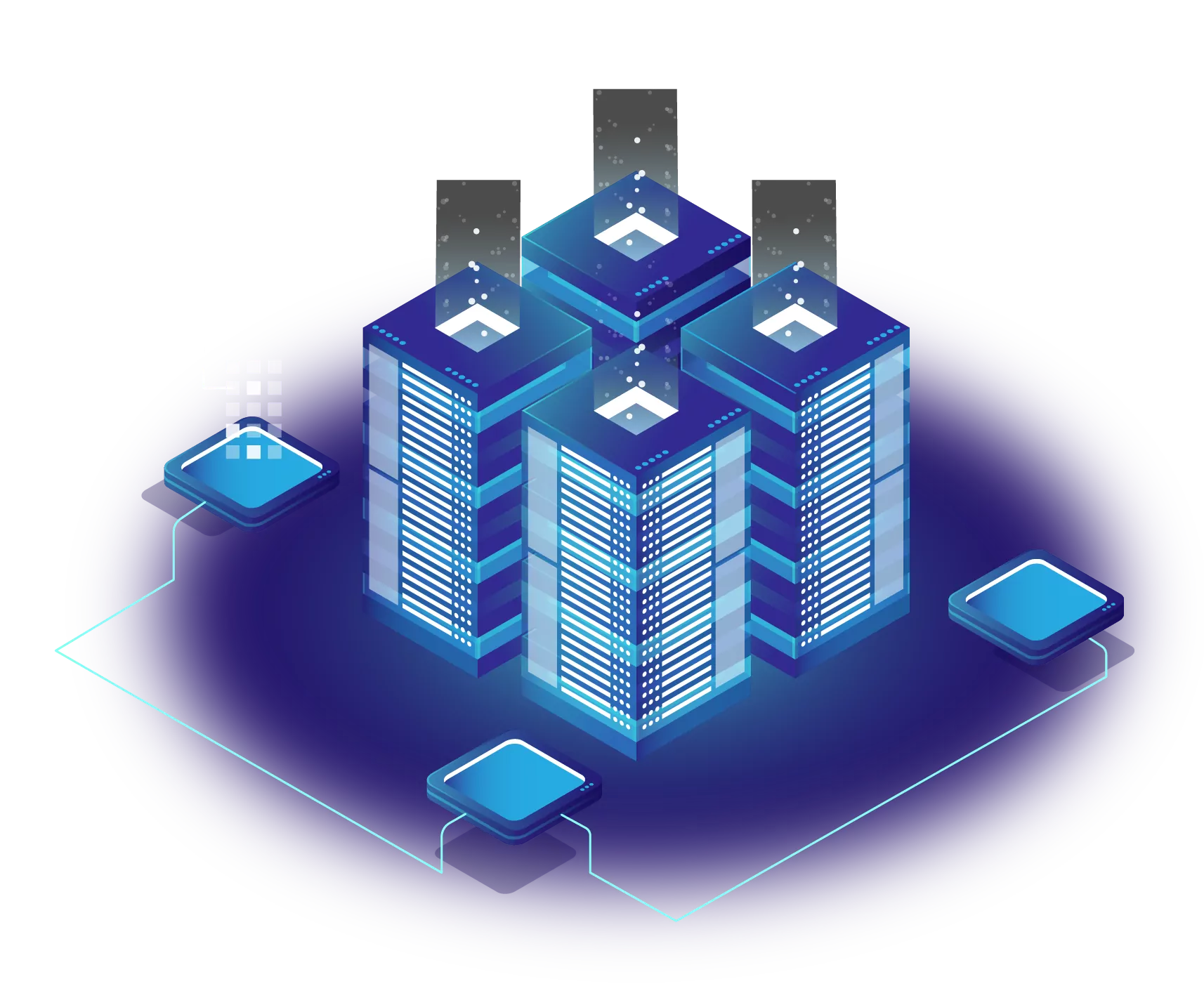 Designing Dazzling Websites
We build wow-worthy websites and provide you with code-free content management for easily updates.
While other digital marketing agencies stick to a script to deliver their services, we believe in being proactive and responsive to your unique business needs. This means coming up with new opportunities to solve your digital challenges, and wowing your stakeholders.
From day one you'll work with a dedicated team of experienced industry professionals backed by established processes and procedures that work. As a result, you'll never be put on the backburner or handed off to a "B team" due to your contract's value.
We have worked with local nonprofits and small businesses as well as internationally known organizations, helping them achieve double digit traffic growth while tapping into the growing audience of internet savvy business leaders.
We've spent years perfecting our craft and building a network of some of the most creative minds in the industry. If you're looking to grow your online presence, then we're here to help.
We're always looking for new partnerships that align with our mission.  Drop us a note and let's find a time to talk it out.