The Guy Behind Our Digital Agency
Veteran Marketing And Communications Professional With Decades Of Experience In Marketing Strategy, Public Relations, Team Leadership, And Digital Swagger.
Specializiing In Community Engagement, Lead Generation, seo/sem strategies, And Digital Best Practices – we Help our Clients Do More Good In The World.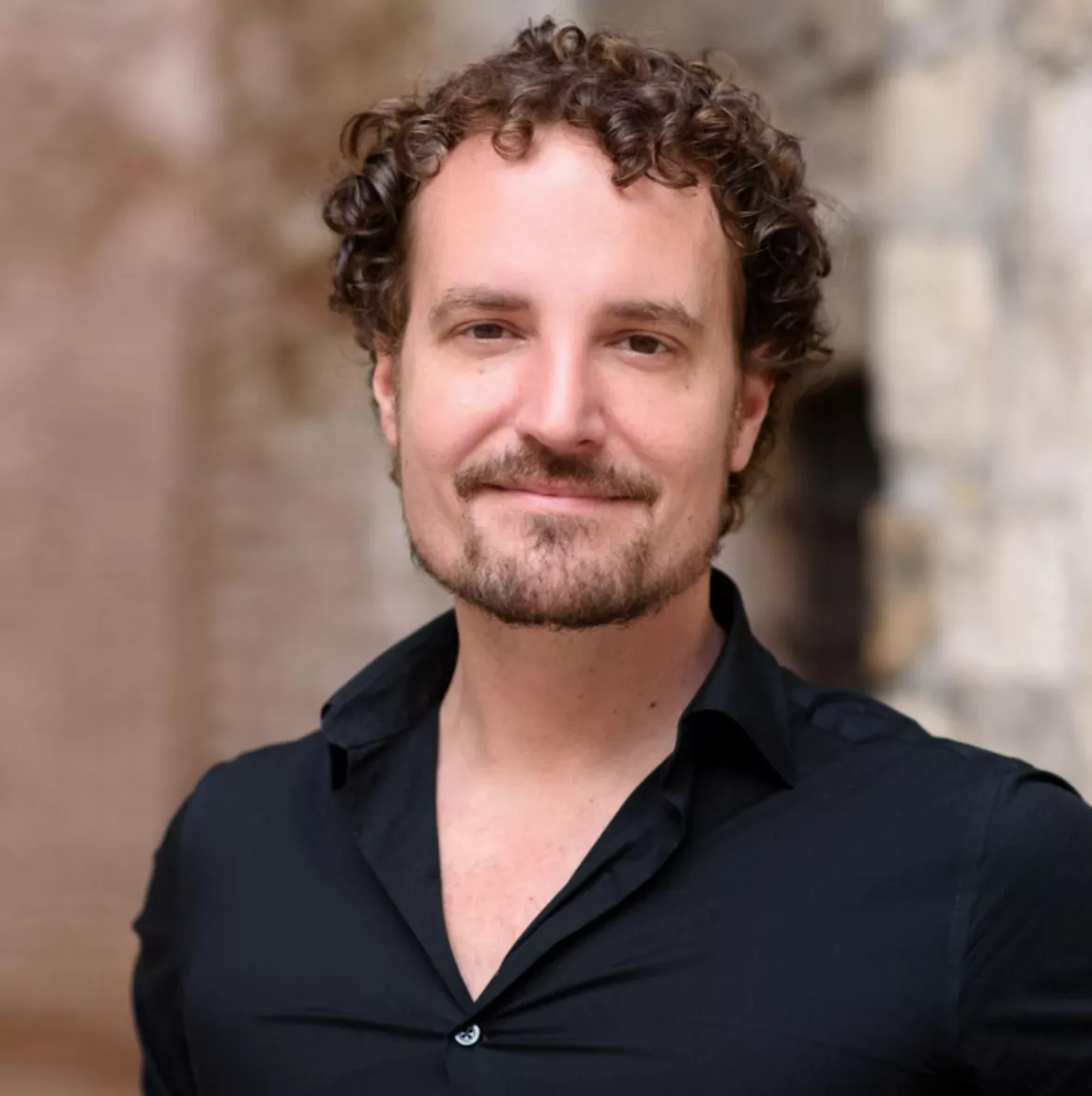 Let us re-discover your lead flow and sales automation process to save time, increase conversions, and track the results.
Expanding Organic Strategies
With some love and care, your newly tuned site will explode with organic activity and lead generate'n traction.
Our digital team has combined decades of expertise in technologies that haven't even existed for decades. Weird, huh.
Marketing is hard - ROI is harder.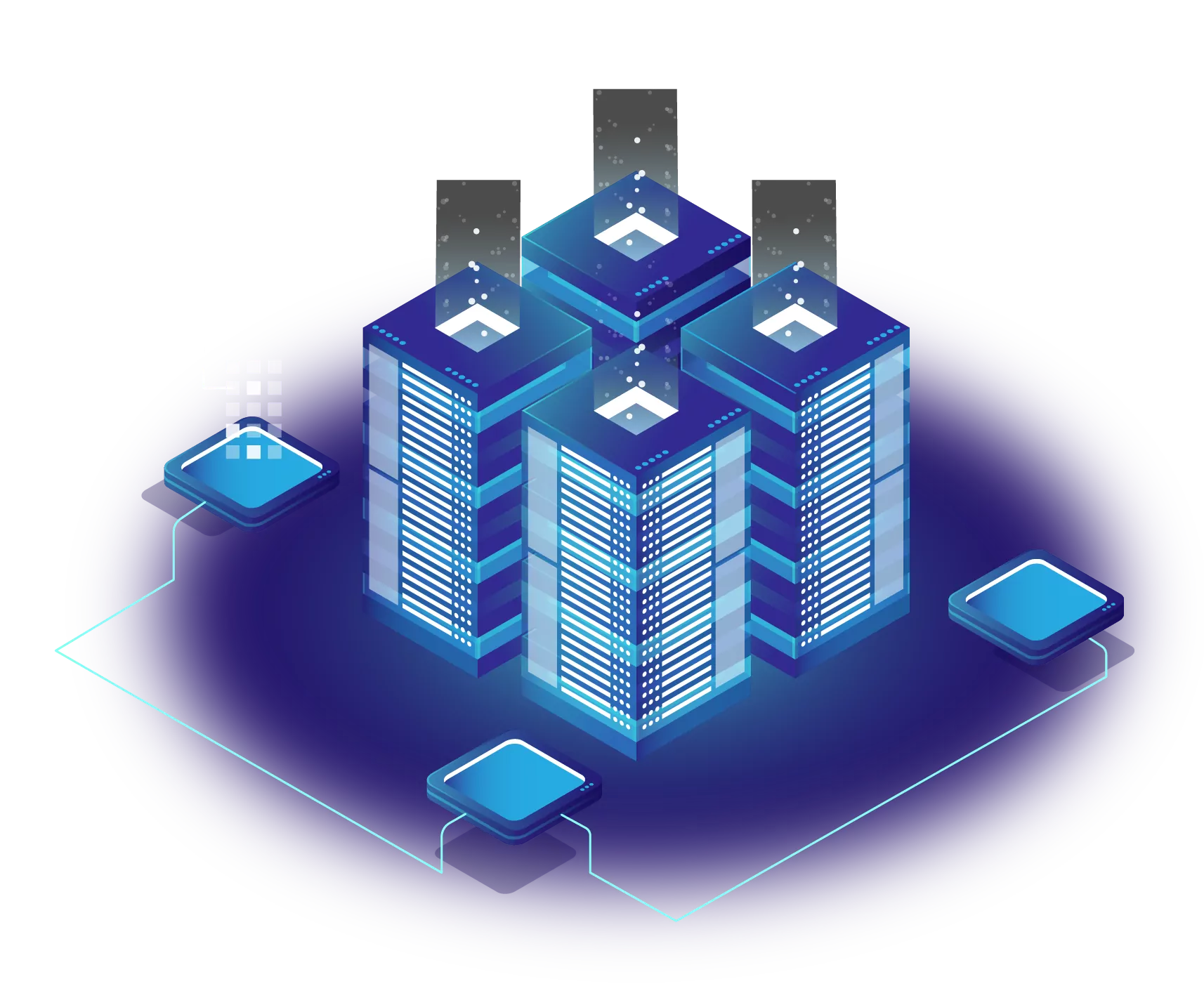 We're always looking for new partnerships that align with our mission.  Drop us a note and let's find a time to talk it out.