Our Digital Mastery Diary
Dope Digital Marketing Drops
Sound super smart in your next meeting by referring to some of the brilliant shit below. Take a gander and keep abreast of today's digital trends, tricks, and topics.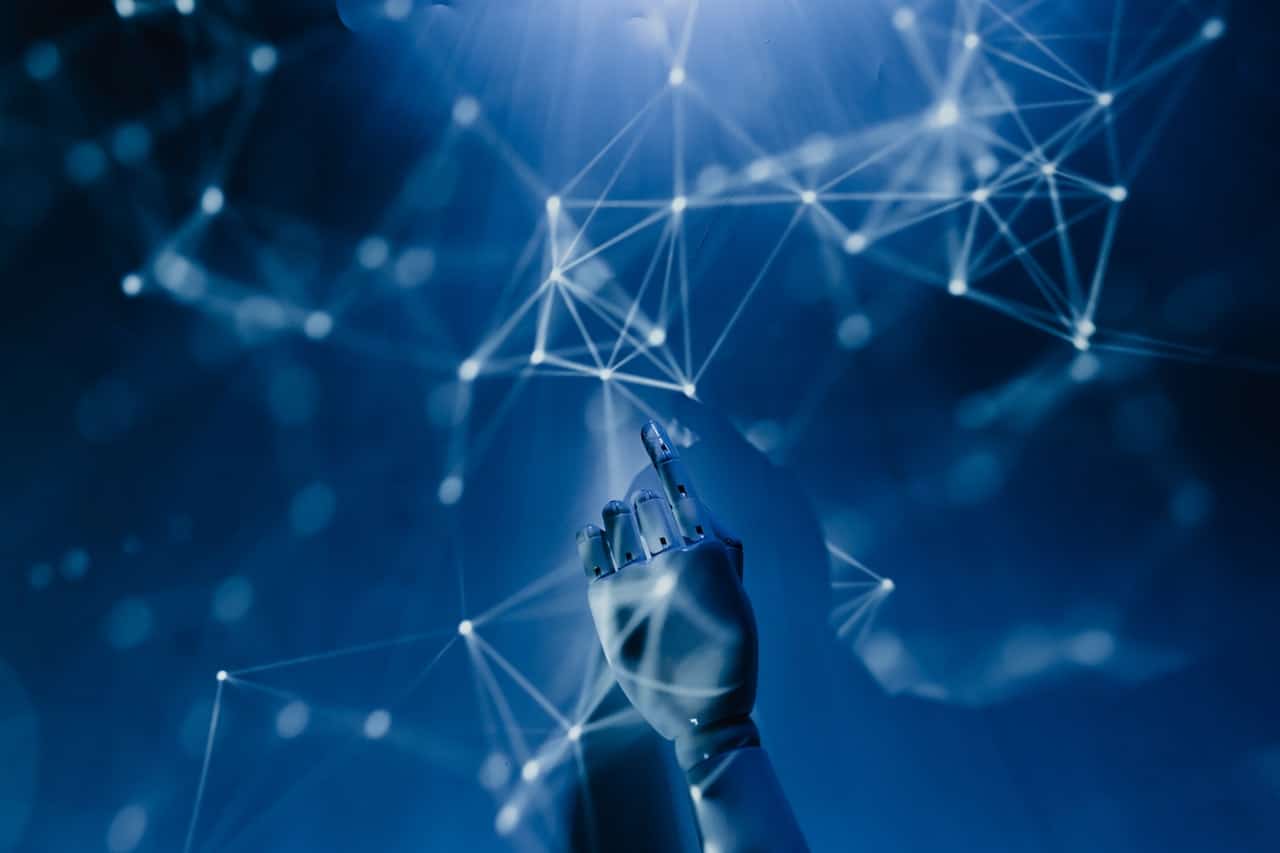 Digital Strategy
As AI continues to revolutionize digital marketing, it's crucial for small businesses and nonprofits to have an accurate understanding of its impact and potential. However,
Read More »
We're always looking for new partnerships that align with our mission.  Drop us a note and let's find a time to talk it out.