Achieving Digital Excellence
Digital Engagement Strategies Built for a Big Data World
In the world of demand generation,  engaging the people at the right time is just as important as volume.  Let us refine your conversion funnels to save dollars, time, and energy – inspiring your audience with the right story, right on time.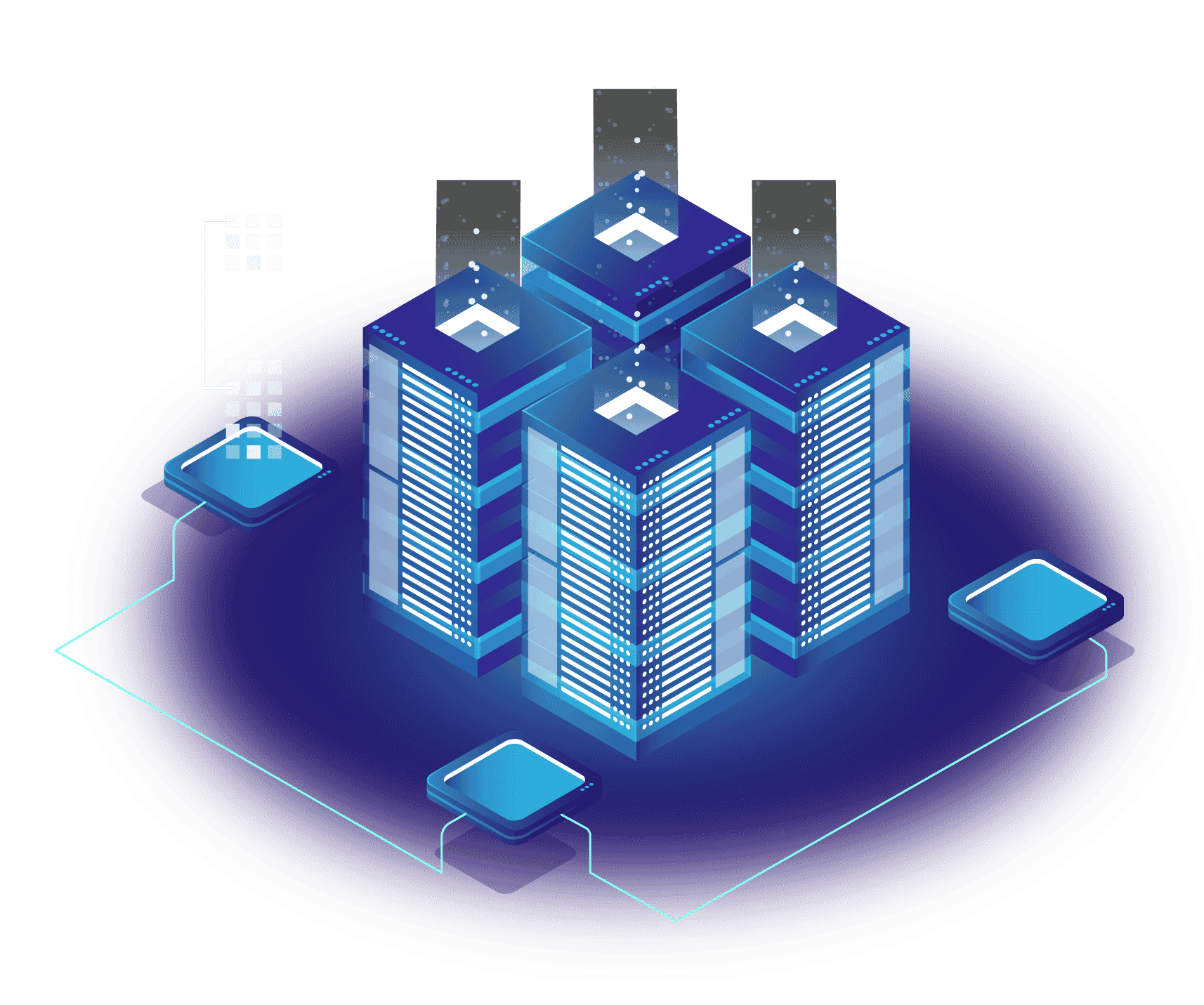 Paid advertising in search engines and social networks is often the fastest way to increase your traffic and get the right people to your digital empire.It's also an incredibly easy way to waste marketing dollars with lousy targeting, boring ass ads, or bad tracking.
Spend your dollars right – our team will optimize the performance of your PPC campaigns, reducing your cost per acquisition and save you cash money every month.
Crushing Conversion Rates
Let's break it down – there are two things to look for – engagement and demand generation. Let us help you map and improve the performance of your website converting visits into better leads and those leads into sales.
We A/B test copy, landing page design, colors, and traffic sources to grow your conversion rate, get more qualified leads or donations, and increase revenue.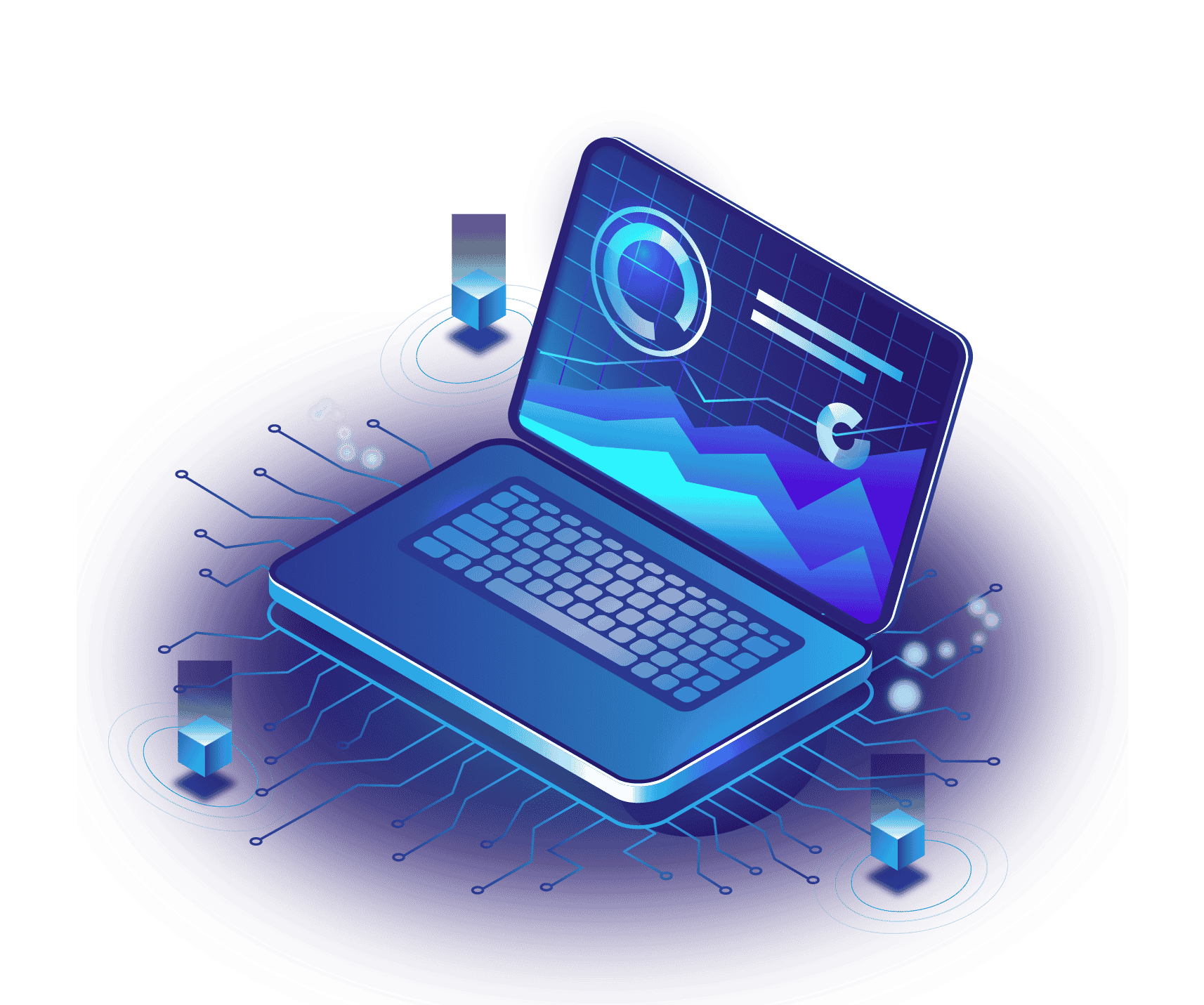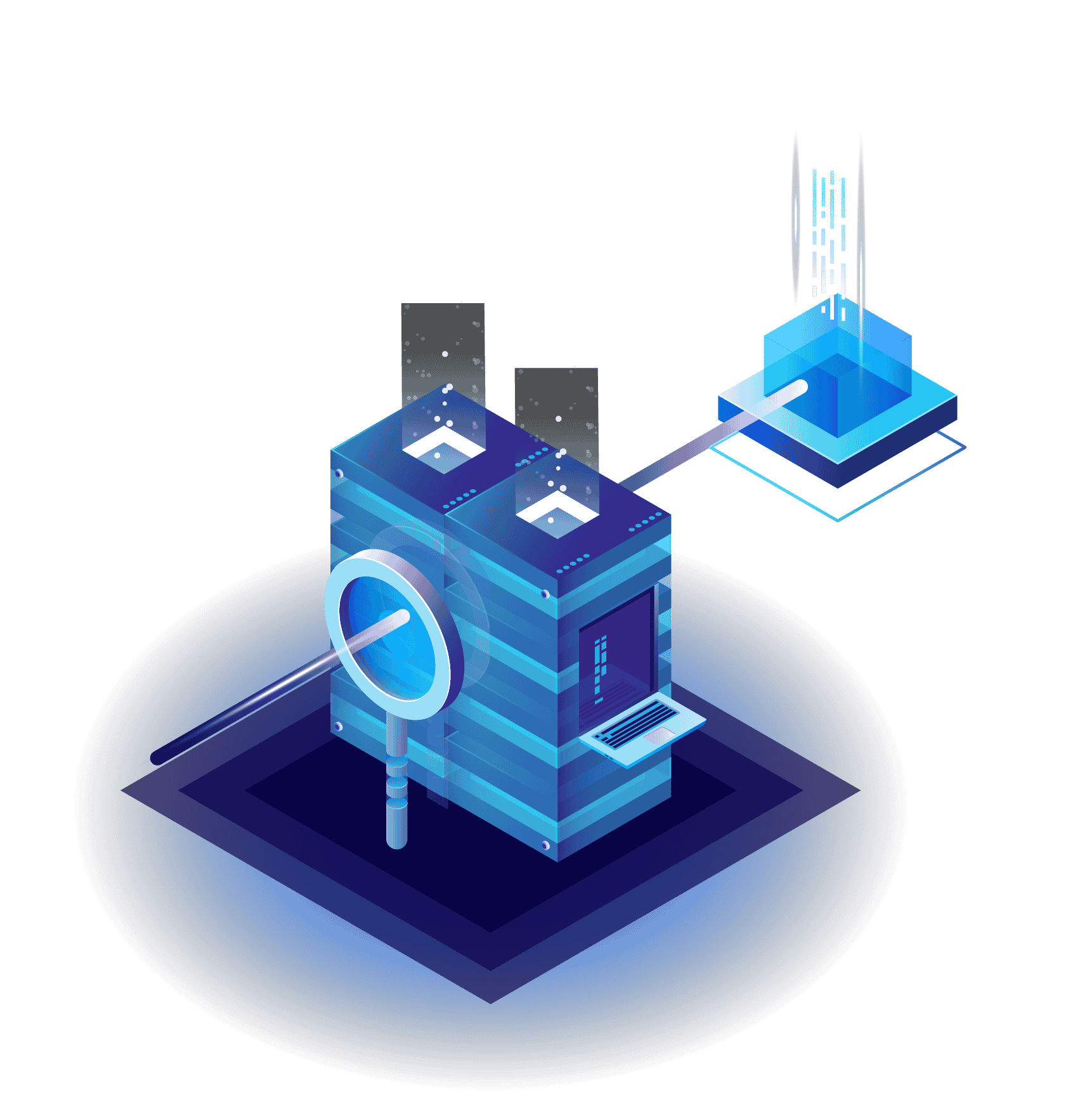 SEO is the lovechild of art and technology. When guided properly it can produce the best leads, fantastic results, and genuinely enthusiastic visitors. It's also likely the cheapest way to obtain sustained traffic to your website, but it takes time and requires a thoughtful strategy.
Performing a comprehensive SEO audit of your website is the first step to improve your search engines rankings and generate more traffic to your website – we can be your partner in a free range organic grass fed campaign that vibes.
Drive a return on investment (ROI) from targeted audiences in Facebook, Instagram, TikTok, and LinkedIn with our fully managed social media services.
Our social media advertising skills will accelerate business growth, reach new audiences, and generate new leads faster than Superman on laundry day. By optimizing your advertising dollars, we expedite results by targeting exact demographics.
Save time and generate results with a funnel that works and shows your competitors what real social media marketing looks like!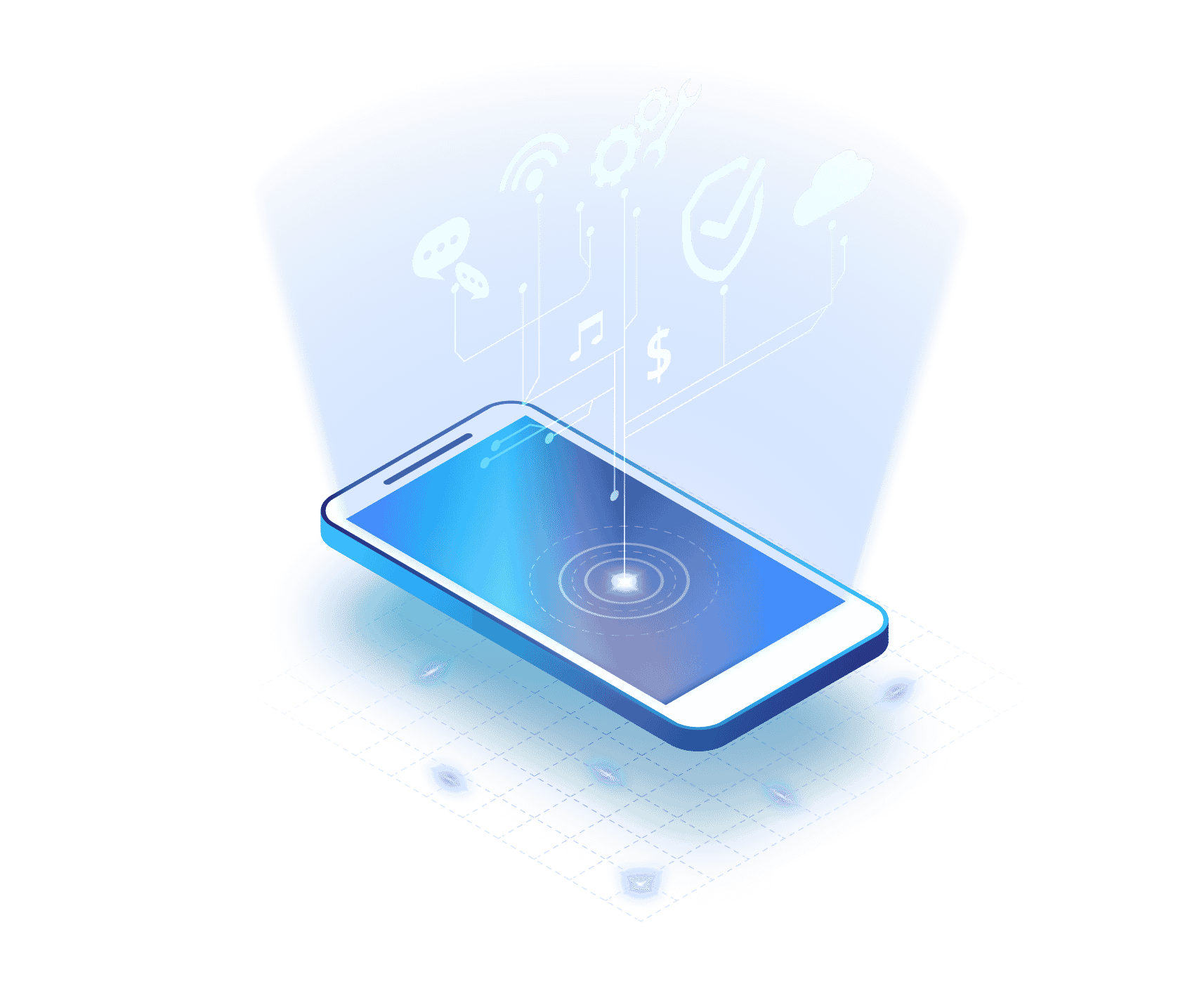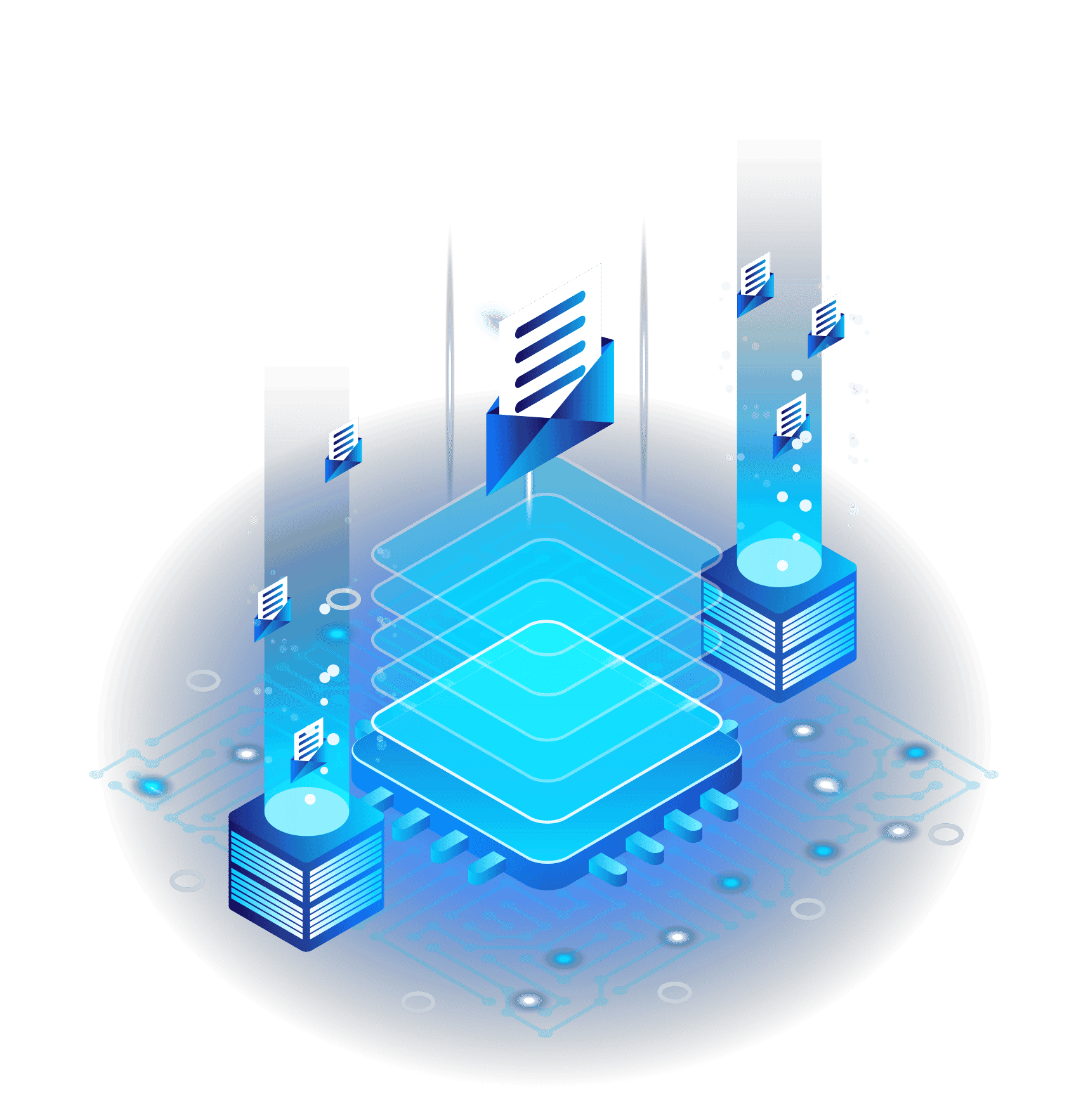 Email Automations for Bespoke Journeys
Email remains the conversion king for organizations wanting to engage, retain, and entertain their stakeholders. Let us work with you to create automations that tell your story to dazzle and delight your audience – and differentiate you from competitors.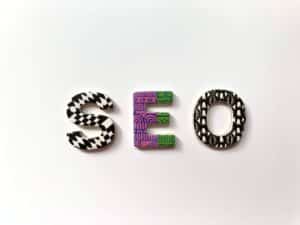 Demand Generation
Picking your primary keyword is one of the most important decisions. Getting this right can make the difference between releasing a product that not only meets goals but exceeds expectations.
Read More »
We're always looking for new partnerships that align with our mission.  Drop us a note and let's find a time to talk it out.